Search for dogs by their Gender, Color, Behavior, Special Needs, Age, State, Litter or a mix of these.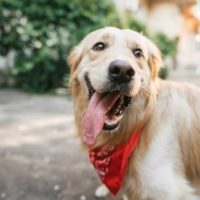 Not Accepting Apps Yet

Our resident artiste, Andy is mischievous and constantly makes us laugh!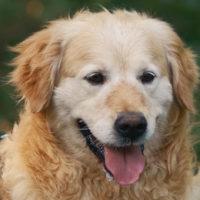 Just Arrived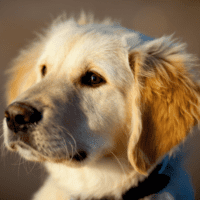 Meet Now

Mary is a preciously sweet young girl. She's not yet 1 year old so be prepared for puppy silliness!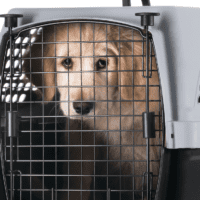 Just Arrived

Sweet Ozzy! Ozzy is such a good boy and loves playing, swimming, walks, and being with his people.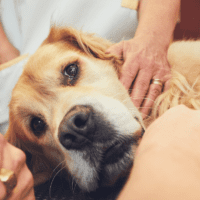 I Need a Foster

Poor girl had been neglected and really needed help. She is the sweetest girl.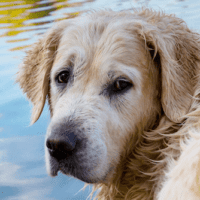 Join Waitlist for Dogs Like Me

Sniffy is one handsome fella. He loves to meet people and will do best with big dogs his size.

Mutty is an affectionate gal with a smile that just doesn't quit.